GOOP: The Slimeventure
A downloadable game for Windows and Linux
In GOOP: The Slimeventure you control a slime creature that can drag powers from goops it, by standing on goop tiles and pressing down, you'll absorb the goops power.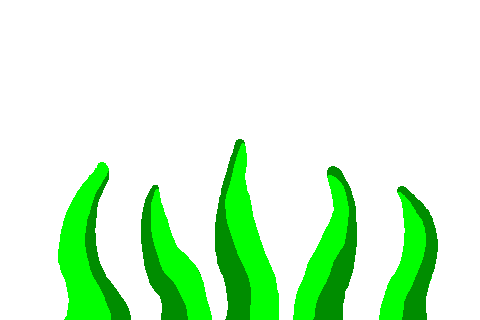 Made in 48 hours for the Game Maker's Toolkit Game Jam (https://itch.io/jam/gmtk-jam)
Credits:
Programming - Clipsey (https://twitter.com/EclipsingR)
Music & Sound Design - Laura Platt (https://www.youtube.com/c/LauraPlatt)
Art - HumptyMakings (https://twitter.com/HumptyMakings)
Thanks to Vlams (https://www.reddit.com/user/vlams1) - for helping with some of the level design.
Install instructions
!! There may be audio issues on non-windows platforms !!

Download the zip file and extract it.
If you are on windows double click the GMTKGame executable.
If you are on linux make sure you have mono installed, then run the executable with the command mono GMTKGame.exe
Download
Download
http://www.mediafire.com/file/pi9p5g6hg3ctyzc/GOOP+%28The+Slimeventure%29.zip